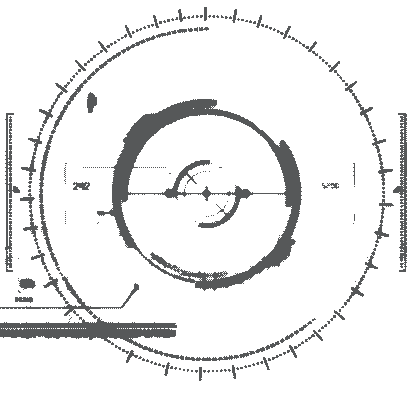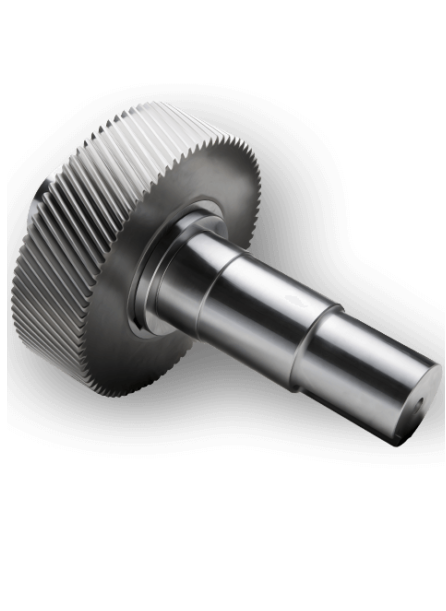 Zakład Kół Zębatych s.c. since 1983
Zakład Kół Zębatych s.c. – manufacturer of gears and other transmission elements with the highest quality standards. Gear design, optimization of gear geometry, design of production processes. Production of prototypes of gears with topography and all possible corrections.



News

(Polski) UNIA EUROPEJSKA
Sorry, this entry is only available in Polish.
EU subsidies
Project implemented as part of the Regional Operational Program for the Lower Silesian Voivodship for the years 2014-2020. Priority Axis: 1. Enterprises and innovations. Measure: 1.5. Development of products and services in Small Medium Enterprises. Sub-measure: 1.5.1 Development of products and services in Small Medium Enterprises – horizontal competition. Diagram: 1.5 A Support for product […]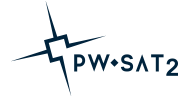 PW SAT 2
ZKZ S.C. partner of the PW SAT 2 project first our parts shipped into space PRESS KIT PW SAT2